PITTSBURGH – The Pitt Panthers added a fourth stock market quarterback to their roster this week. Derek Kyler, a transfer graduate from Dartmouth College who made an official visit to Pitt on Tuesday, signed with the Panthers on Wednesday morning and made a public announcement later in the day.
Kyler, who spent four years at Dartmouth, completed 69% of his passes for 4,409 yards and 42 touchdowns for just six interceptions in 30 games in a Big Green uniform. He holds Dartmouth's record for career completion percentage and earned second-team All-Ivy League honors from Phil Steele in 2018.
Kyler still has a year of eligibility left and will spend it in a Pitt quarterback room that already includes three scholarship callers. USC transfer Kedon Slovis and veteran Panther Nick Patti are believed to be first for the starting job and second Nate Yarnell fell behind those two.
Be sure to bookmark Inside the Panthers for the latest news, exclusive interviews, recruiting coverage and more!
Pitt Signee Jordaan Bailey will not enroll this summer
Pitt holds third-best national title odds among ACC teams
Scroll to continue
Read more
Freshman Pitt Bigs on trial for Spain U20 national team
Transfer QB commits to Pitt Football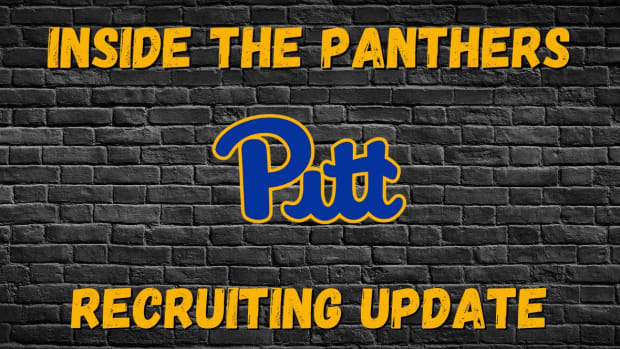 Report: Pitt Signee Jordaan Bailey will not register
Aaron Donald becomes the highest-paid non-QB in NFL history
Pitt Paces Power Five Schools pledges from official visits
Two Pitt Greats make 2023 College Football Hall of Fame ballot
Pitt adds JuCo G Cashius McNeilly
Pitt lands six official visitor engagements
14 Panthers named to Athlon's preseason All-ACC team